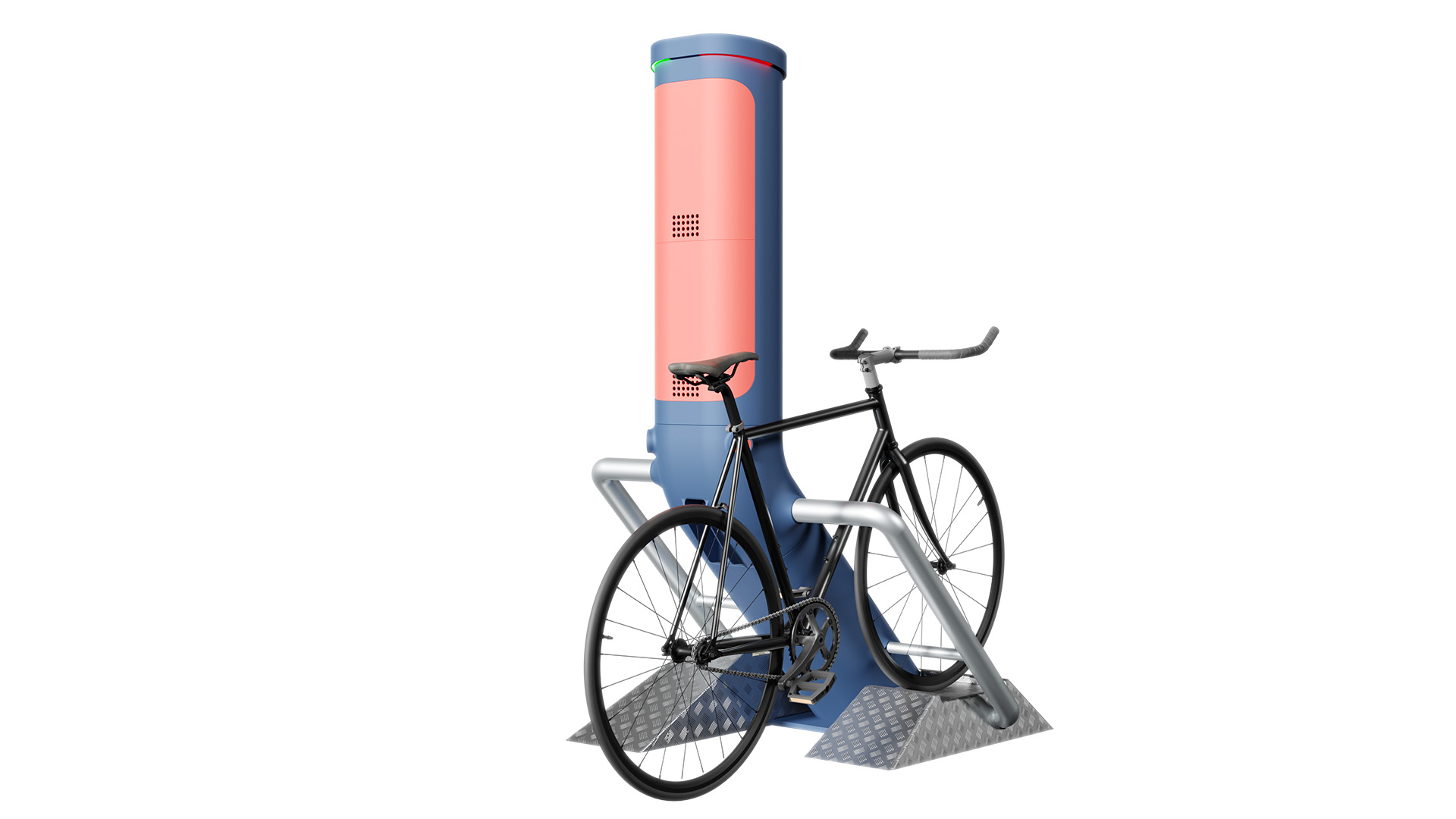 Be C'Cool, la solution contre le vol de vélo
Répondre à une problématique actuelle
Les dernières années, les ventes de vélo n'ont cessé d'augmenter. Malheureusement, le nombre de vols a lui aussi suivi cette tendance.
C'est pour cette raison qu'il est nécessaire de proposer aux utilisateurs une solution simple et sécurisée afin d'encourager le déploiement de mobilités plus durables.
La solution Be C'Cool, c'est :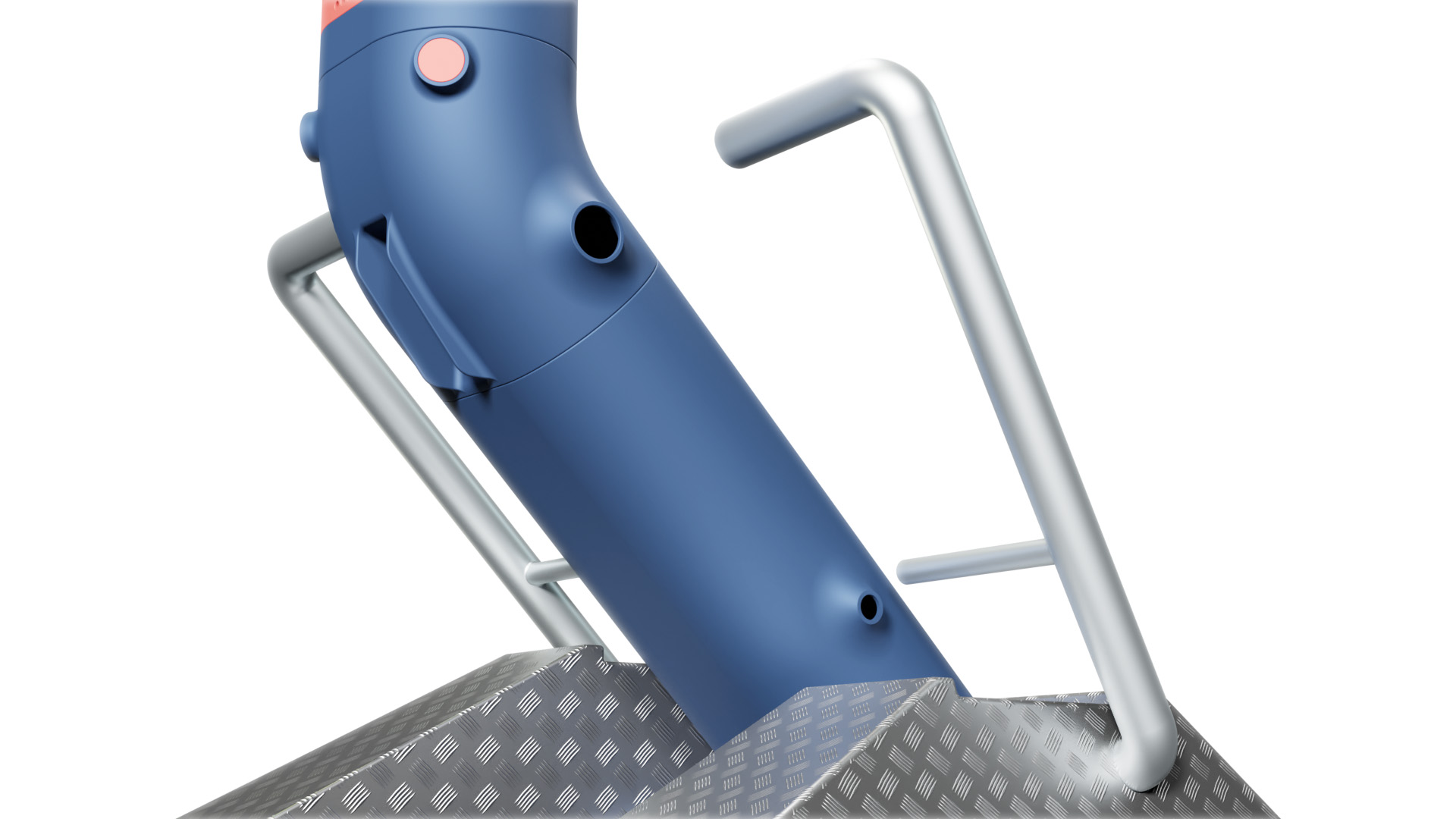 Un verrouillage efficace
La robustesse de notre système de verrouillage est un moyen efficace afin de prévenir les vols et procure à l'utilisateur un sentiment de sécurité.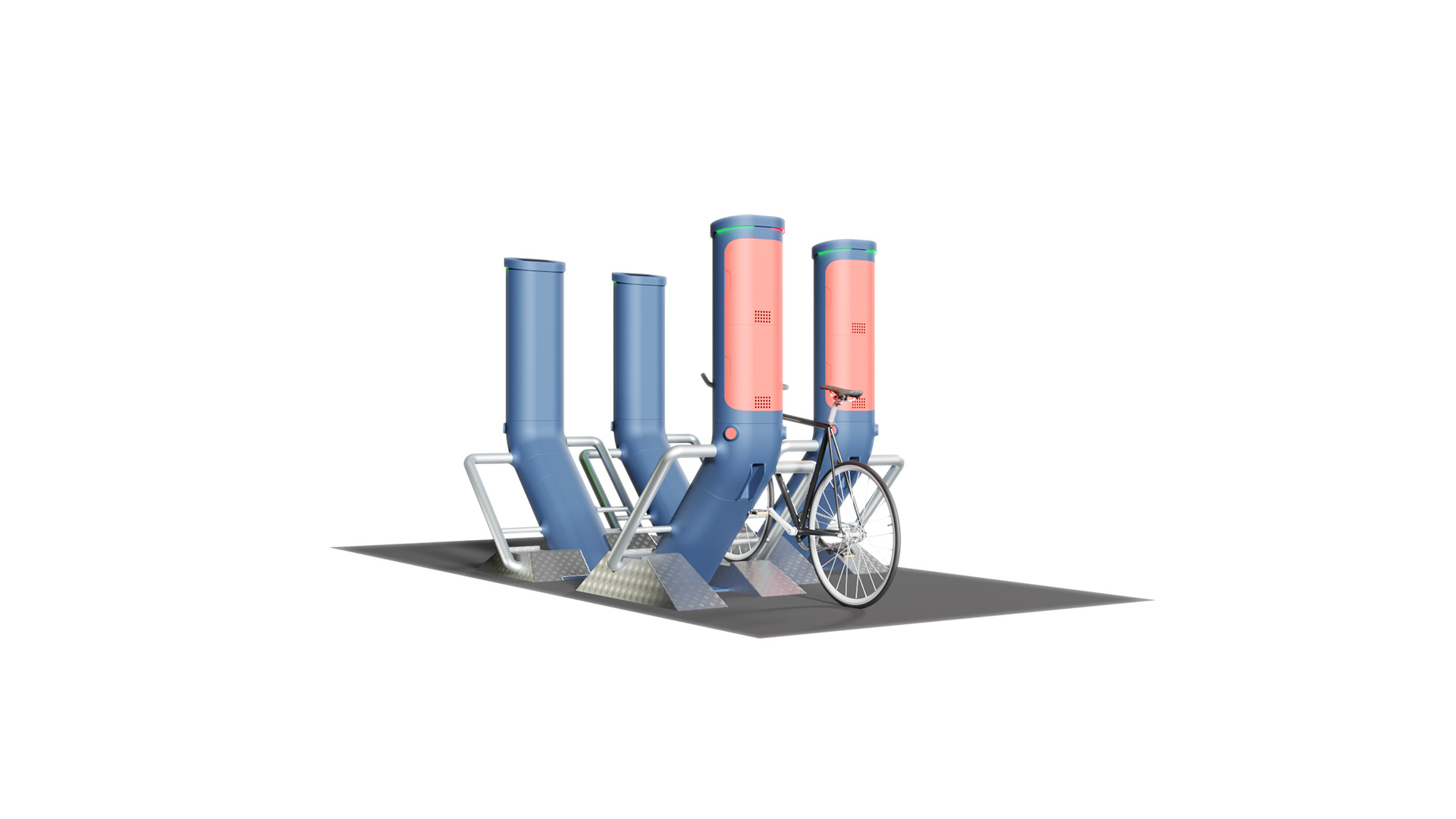 Un empiètement minimal
Grâce à leurs dimensions, 4 stations Be C'Cool peuvent être implantées sur une même place de parking déjà existante.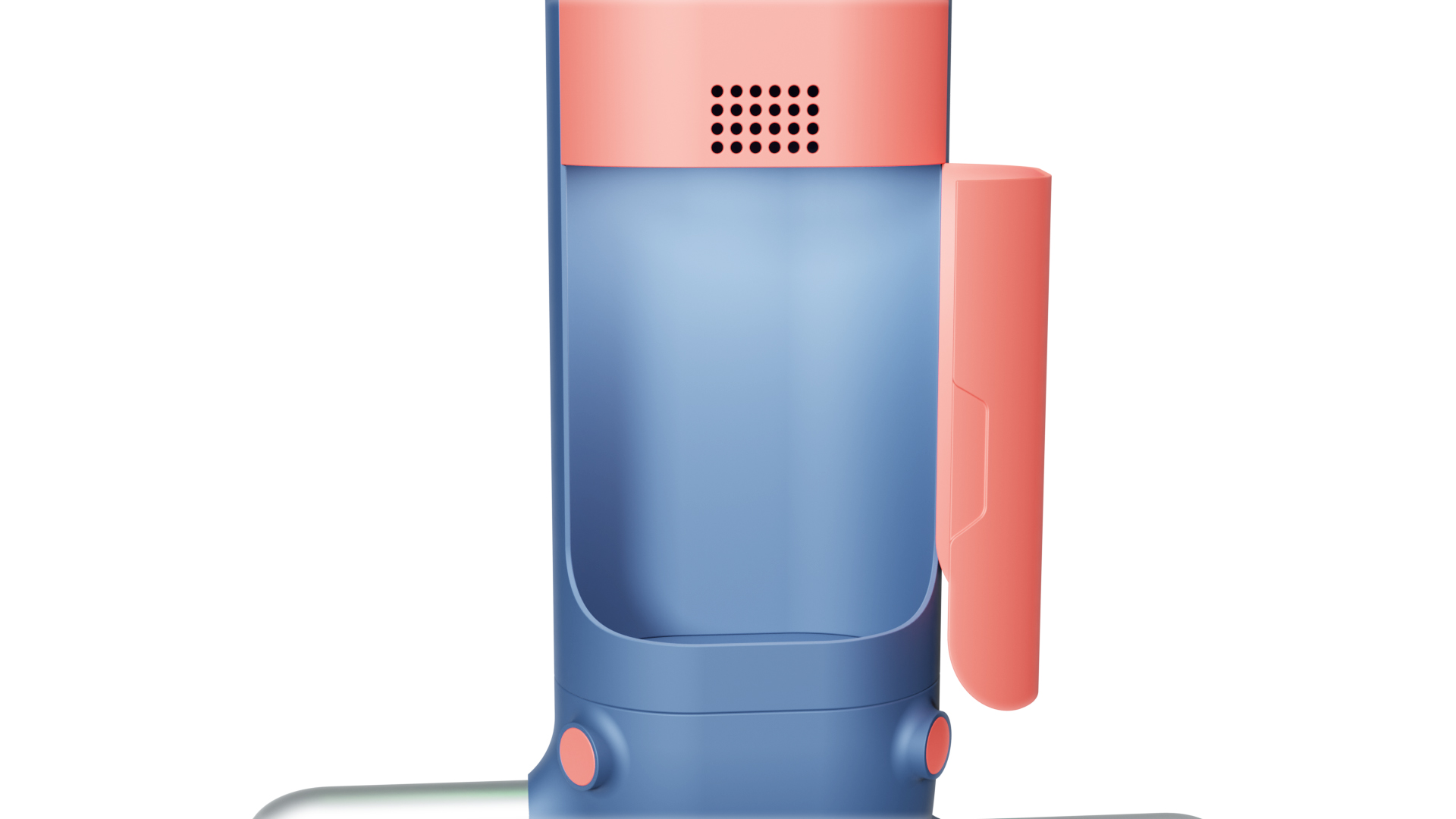 Un stockage sécurisé
Notre service additionnel de casiers sécurisés permet aux utilisateurs de déposer leurs affaires en toute sécurité lors de la location d'un emplacement.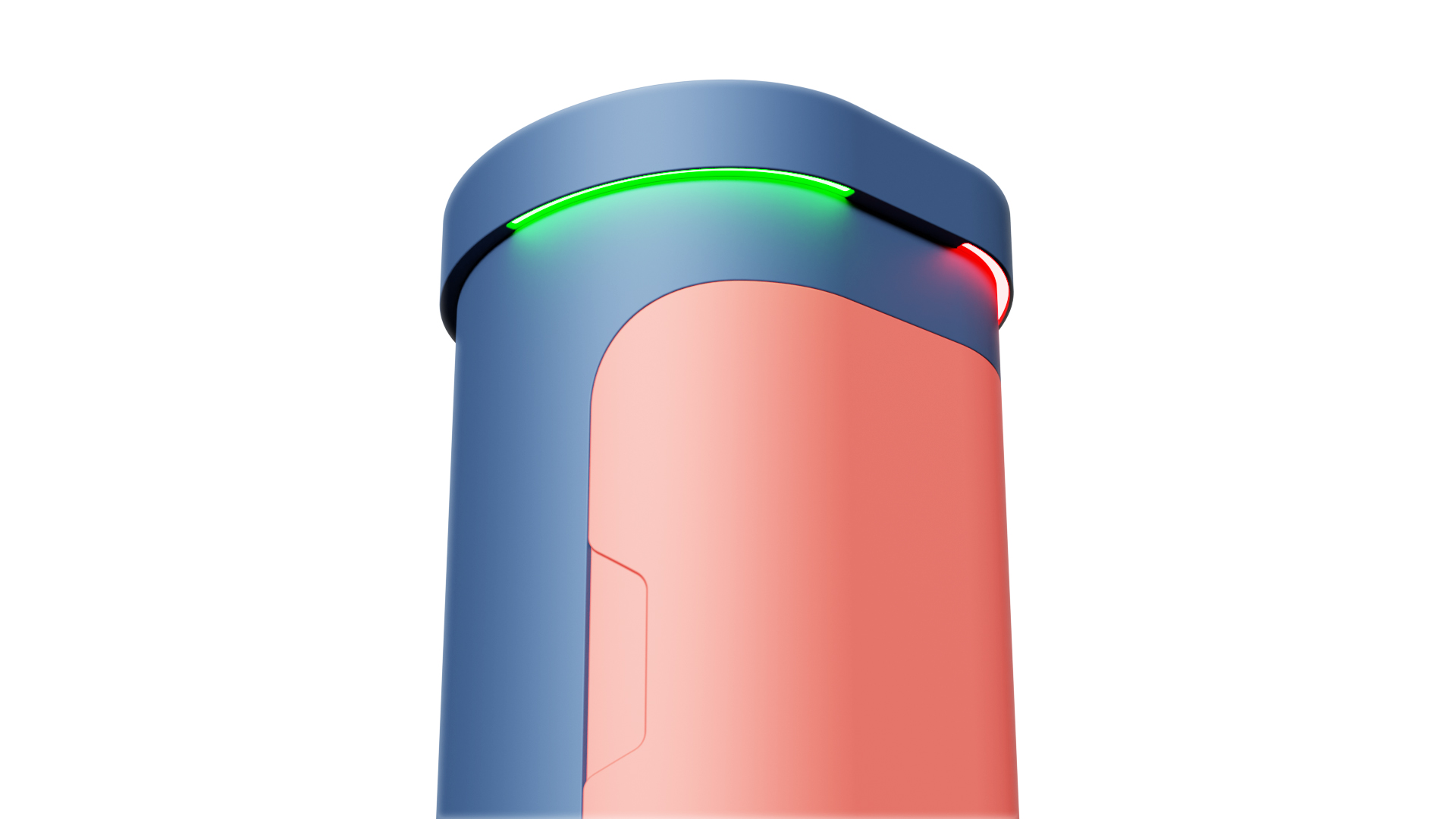 Un statut visible
Les indicateurs lumineux situés au sommet de la station permettent aux utilisateurs d'être informés du statut de cette dernière et de la disponibilité des emplacements.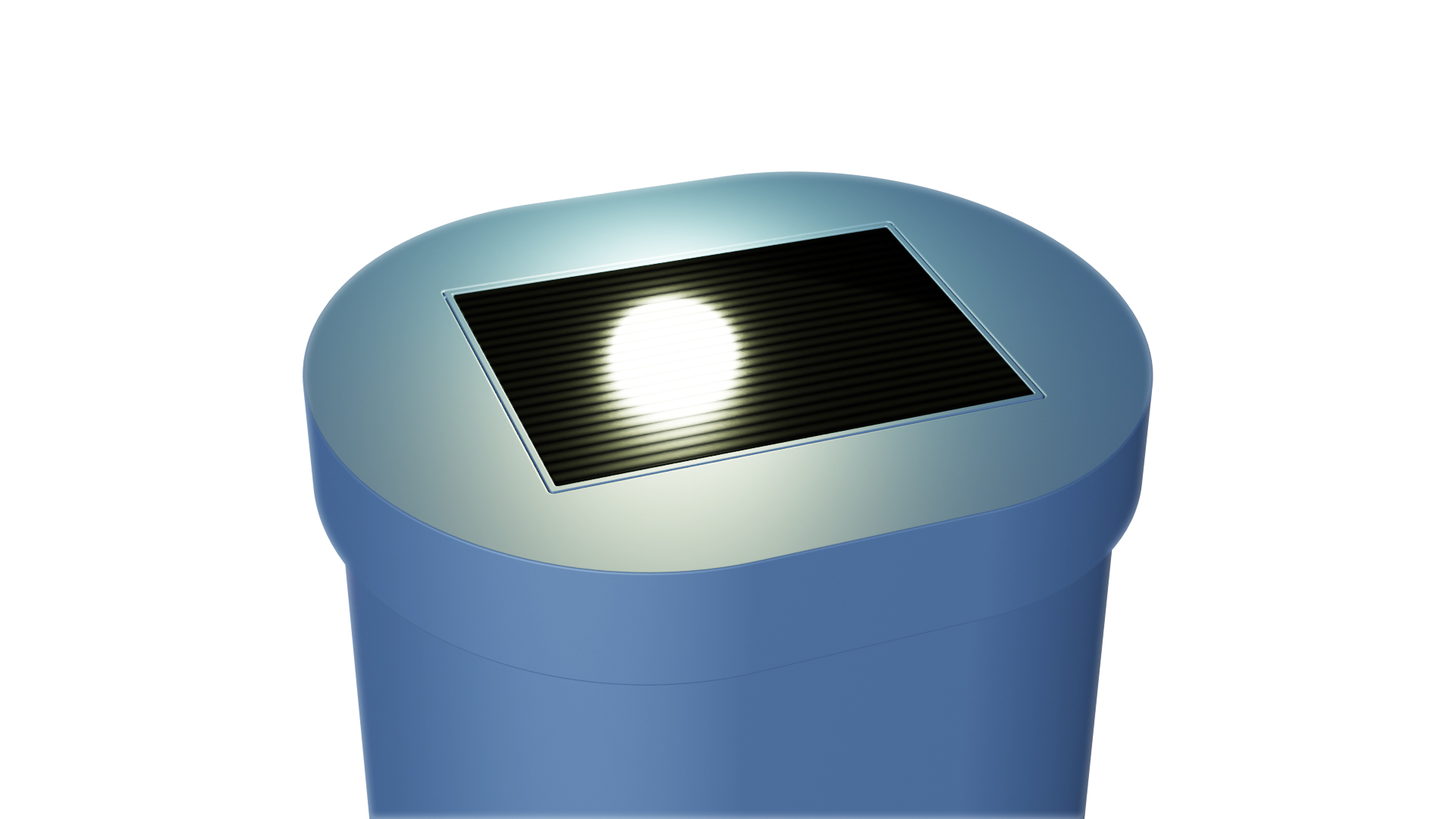 Une solution autonome
Grâce à un panneau solaire intégré, notre station est autonome en énergie, permettant une implantation même dans des zones non reliées au réseau électrique.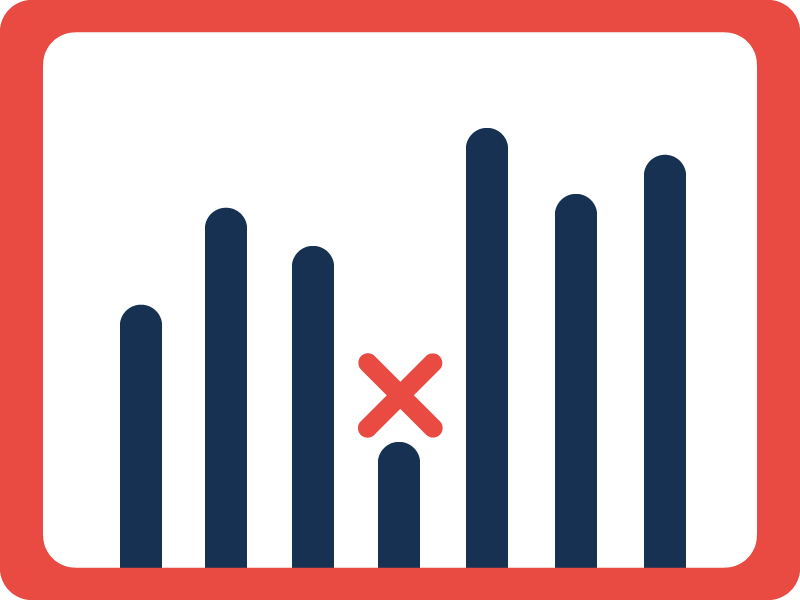 Pour vous : un contrôle total
Consultation du statut de la station
Gestion des pannes
Accès aux données d'utilisation
Pour l'utilisateur : une application dédiée
Localiser un emplacement libre
Réserver un emplacement
Consulter la durée de verrouillage restante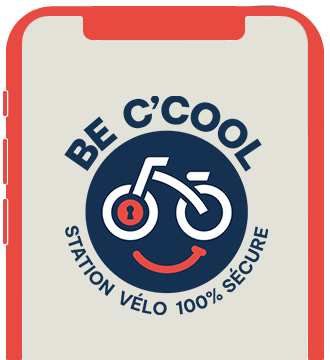 Notre produit vous intéresse ?
Be C'Cool fait partie du programme
Alvéole Plus